Time
10:00 AM to 11:00 AM (CET)
Platform
Zoom
Recording consent
Confirmed
Topic
Zebra/Temptime – Obtaining WHO PQ for VVM for (COVID) Vaccines

Description

This webinar aims to present how to obtain WHO prequalification for VVM, specifically for COVID-19 vaccines. It will cover the following subtopics:

1. What is VVM and how does it work;

2. How to choose a VVM type including for Covid vaccines;
3. Implementation of VVM by vaccine manufacturers;

4. Barcode innovations during pandemic.
Speaker
Name
Jon Pearman
Picture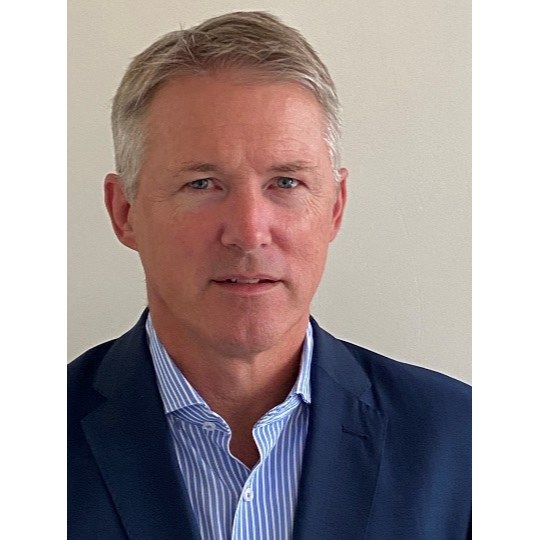 Position
Supranational Affairs, Zebra/Temptime


Company
Zebra/Temptime


Email
Biography

Mr. Jon Pearman is a Vaccines Expert, working 4.5 years as the responsible for Supranational Affairs at Zebra/Temptime. In parallel, he has over 10 years of experience in international public health at Gavi Alliance. In addition to this, he served 17+ years in Global and Country Commercial, covering the USA, Europe, Asia and Africa, and specifically in Product Management at Berna Biotech (now J&J) and GSK.
He is open to connect on LinkedIn through this link: https://www.linkedin.com/in/jon-pearman-76663a12/