Our CEO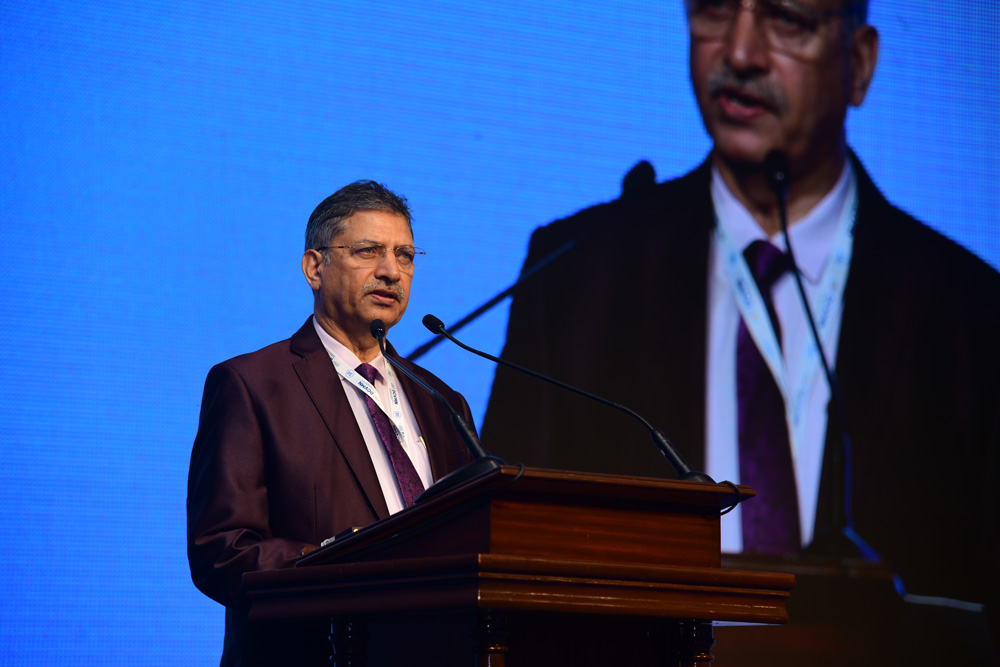 Mr. Rajinder Suri
Rajinder as CEO-DCVMN International is responsible for leadership, governance, strategic vision and overall operational excellence of DCVMN. To meet an un-precedented challenge posed by COVID-19, Rajinder has been actively involved in all global strategic initiatives along with COVAX partners- WHO, GAVI, CEPI, UNICEF and several other international organizations including industry associations to ensure equitable and timely access to vaccines.
Rajinder is appointed as member GAVI's Vaccine Investment Strategy (VIS) Steering Committee 2024, a permanent member of CEPI's Joint Coordination Group (JCG), 2023-24, PAVMs Talent Development WS, Regional Vaccine Manufacturing Collaborative (RVMC) as well as WHO's MI4A.
He has been member of several advisory expert groups including COVAX Manufacturing & Supply Chain Task Force Leadership Team, G-20 Health group and Market Design and Demand Intelligence pillar of PAVM.
He has over 25 years of top management experience in the industry including at the Board of Directors of the Indian subsidiary of Sanofi Pasteur and as CEO-Panacea Biotec. Rajinder has served as Member-GAVI-PPC as well as Vice-President, DCVMN Executive Committee.