Expert Working Groups
The expert Working Groups (WGs) are formed by DCVMN member manufacturers around areas of common interest: Supply Chain & Traceability, Regulatory Affairs, QC testing/3Rs, Pharmacovigilance, Clinical Development & Medical Affairs, and are supported by independent senior expert consultants. The WGs hold regular meetings, share best-practices and projects of common interest to most members. The WG activities are currently funded with donors' funds to develop and analyze surveys, design projects, draft white papers, training & communication materials. Since 2019, the Donors Advisory Committee and WG members act on a voluntary non-remunerated basis, similar to Board members, which empowers the members to get directly involved in leading the working groups and related Network activities.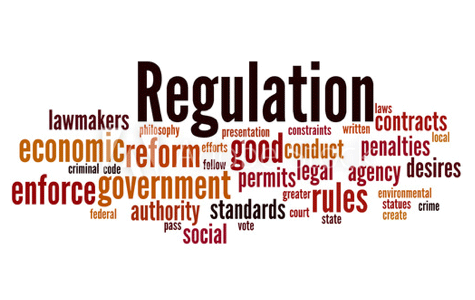 Regulatory Working Group
The regulatory affairs working group shares the best practices in regulatory science and regulatory approaches. The group seeks to collaborate for the identification of regulatory challenges at both the pre-marketing and post-marketing stages in the vaccine life cycle. It explores potential opportunities for increased efficiency of regulatory processes worldwide, improvement of the vaccine registration procedures and processes (pre-registration stage) in countries, and to identify challenges and opportunities for the improvement of post-approval changes (PACs) management at all stages. The proposals from the group are shared widely with partners and vaccine stakeholders who can encourage regulators in implementing some of the proposed changes for improvement.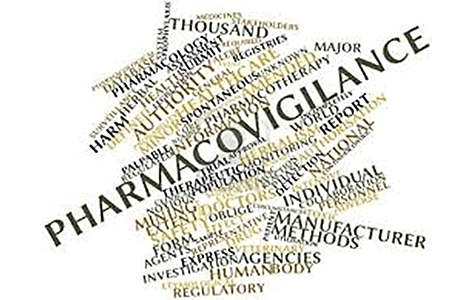 Pharmacovigilance Working Group
The vaccine pharmacovigilance (PV) working group identifies the needs to improve and strengthen pharmacovigilance systems for vaccine manufacturers in emerging countries so that DCVMN member companies are equipped with up-to date knowledge on how to improve global vaccine safety monitoring, operational pharmacovigilance capabilities and proactively identify and respond to potential safety issues, including resource implications, which are aligned with WHO and relevant national regulatory requirements.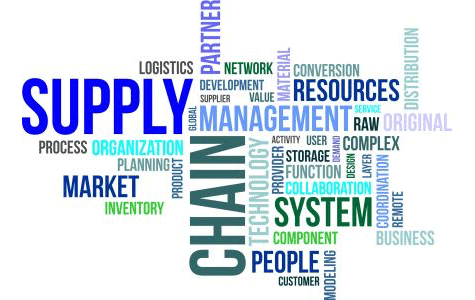 Supply Chain & Traceability Working Group
The goal of the supply chain expert group is to share best practices and find common solutions for companies to increase the efficiency and effectiveness of their vaccine supply chain through innovation in the manufacturing and distribution stages. Presently, the group focuses on tracking vaccines (traceability), stockpiling and considering new packaging technologies. It develops position papers that can inform DCVMN members and the wider global immunity community on the specific actions DCVMN members could undertake to improve the vaccine supply chain, including any resource implications.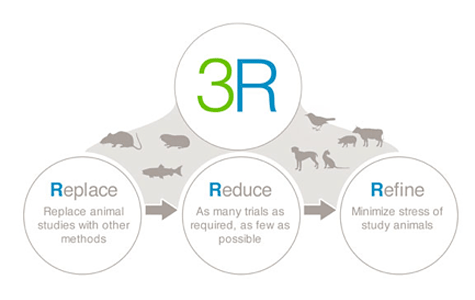 3Rs (Replace, Reduce, Refine) Working Group
DCVMN 3Rs Working Group aims to promote the implementation of the 3Rs Principle – replacement, reduction and refinement – of animal testing in the vaccines' batch release process and the removal of obsolete tests (4th R) through the establishment and standardization of new test assays for vaccines and of manufacturing methods complying with the 3Rs principles. The implementation of 3Rs would bring significative impact in terms of cost saving (from few dollars per test up to thousands) and reduction of products' release time to the population, down to few days instead of weeks.
DCVMN 3Rs WG approach is based on:
Sharing members' successful case studies from both the technical and business perspective (workshops and working group calls)
Providing access to external expertise (webinars, workshops trainings)
Creating dedicated projects
Actively participating in the international projects and global dialogue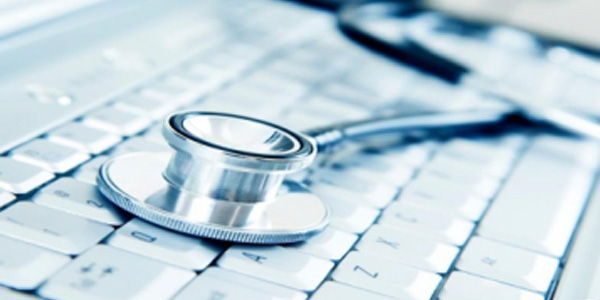 Clinical Development & Medical Affairs Working Group
The Clinical and Medical Affairs Working Group (CDMA WG) identifies and assesses the members' capacity to develop and implement a benefit-risk approach for their Clinical and Medical activities. The purpose of the working group is to ensure that DCVMN member companies are equipped with state-of-the art methodology to provide vaccines according to international standards and guidelines, aligned with national and international regulatory requirements.