Train the Trainers
Recognizing the importance of South-to-South cooperation, DCVMN is collaborating with the Africa CDC to help the African Union (AU) achieve its goal of enabling the African manufacturing industry to develop, produce, and supply over 60% of the total vaccine doses required on the continent by 2040.
The goal of this project is to provide support for training the trainers to develop a technical workforce thereby capacity-building for self-sufficiency and sustainability of vaccine manufacturing in Africa. DCVMN would be providing AU support to develop the workforce by organizing capacity-building workshops (virtual reality, physical, virtual and hybrid) for trainers of vaccine manufacturing courses in AU member states.
Senior professionals from various specialties like production, QC, QA, engineering, regulatory and HR were drawn from 9 leading companies: Serum Institute of India, Bio E, Panacea Biotec, Indian Immunologicals, P.T. Bio Farma, Bio Fiocruz, Instituto Butantan, and CNBG; from four major countries India, Indonesia, Brazil and China to create Cross Functional Groups. In March, these experts came together in Bangkok to create a roadmap for a training plan for a multi-day intensive training program to introduce the fundamental components, activities, and considerations for developing and manufacturing vaccines for human use.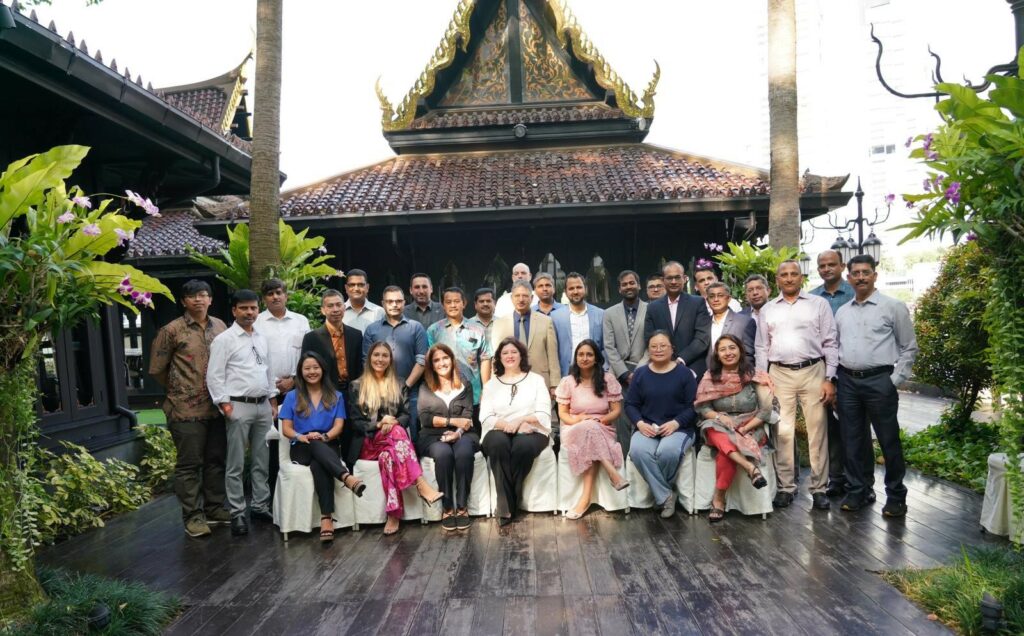 During their time in Bangkok the Cross Functional Groups were introduced to basic concepts of "human learning", process-oriented-quality management system (QMS) and infrastructure importance supporting that QMS. Followed by instructional design and delivery best practices each day and then they worked in their dedicated groups applying the concepts while creating a training plans.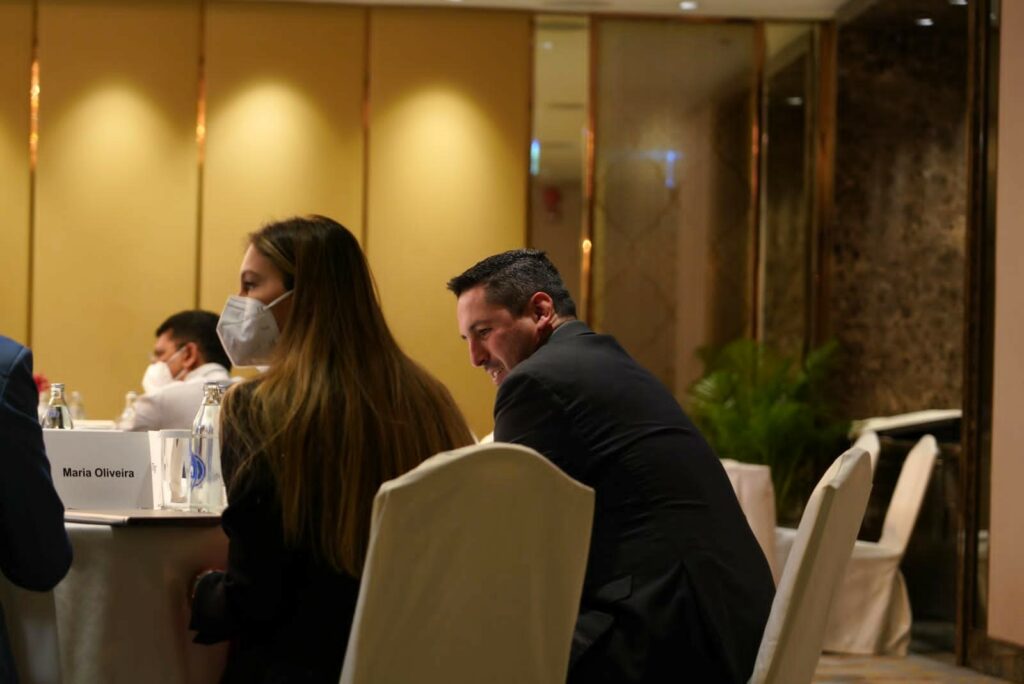 The training program designed by the Cross Functional Groups would include:
Critical elements during development of vaccines taking commercialization into account:

Understanding the importance of developing and the connection with the process; cleaning and analytical methods validation.
Vaccine Manufacturing (MF & QC) Control Strategies

Developing Patient and Process centralized thinking in organizations
Understanding the difference and similarities between quality thinking and being in compliance
Importance of mapping process, incoming materials, controls and testing
Fundamentals of Quality Management Systems (QMS), why we need QMS, and the contribution of the QMS to Manufacturing Controls.
Selection of QMS-elements e.g. Impact Assessments, Root Cause Analysis, Change Control, etc.

Senior Management involvement and importance of creating a company culture with a strong quality attitude
Risk Management Principles
Data Integrity Principles as a cornerstone for the above.
Contamination Control Strategies

Sterile products explanation

Sterility assurance
Cleanliness levels
Facilities & Gowning considerations
Validation concepts (modern thinking, not just doing the testing)

Cleaning
Process
Analytical Methods
Computerized Systems Shipping