Description
This webinar is an overview of the laboratory assays used for vaccines immunogenicity evaluation. We will be touching the serology process for viral and bacterial vaccines and monoclonal antibodies too.
---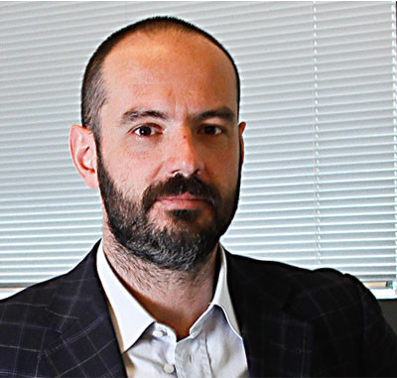 Speaker 1
Name
Prof. Emanuele Montomoli
Position
Chief Scientific Office
Biography
Emanuele Montomoli is a Full Professor of Hygiene and Public Health at the University of Siena, Italy. He received his BSc and MSc in Life Sciences from the University of Siena, Italy in 1997 and he earned his MBiochem in 2001. His research interests are primarily in the field of influenza vaccines, and in particular in the study of correlates of protection. He is an expert in the development, standardization, and validation of assays for antibody detection. He has conducted many clinical and laboratory research studies to evaluate the immunogenicity and efficacy of traditional and new influenza vaccines. Recently, he has participated in protocols for the development and evaluation of new molecules as adjuvants. He has also undertaken planning and execution of European seroepidemiological studies for emerging infectious diseases in collaboration with WHO Regional Office and eCDC. In VisMederi, he is in charge of the position of Chief Scientific Officer and not executive President.
---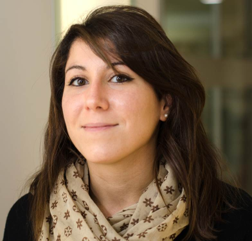 Speaker 2
Name
Giulia Piccini, PhD
Position
Project Director
Biography
Graduated in Biotechnology (BSc) in 2011 and in Medical Biotechnologies (MSc) in 2013 at the University of Siena, she caught the opportunity to join the life-science-oriented company Vismederi (Siena) in 2012, where she has been working since then as Scientist and currently as Project Director. Within the company she acquired deep knowledge of the development and standardization of serological assays to evaluate the immunogenicity of vaccines against viral and bacterial diseases (primarily COVID-19, influenza, meningitis, and salmonellosis), working both in the context of research projects and clinical/pre-clinical studies. In 2020 she received the PhD in Life Sciences at the University of Siena, with a study focused on the implementation of assays to quantify the antibody response against influenza neuraminidase.
---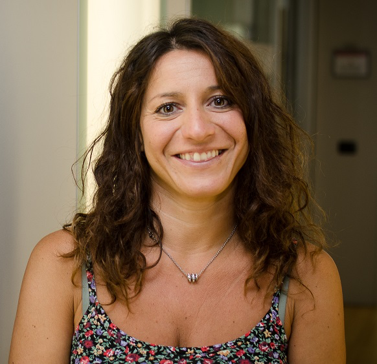 Speaker 3
Name
Elena Gianchecchi, PhD
Position
Project Director
Biography
She obtained a PhD in Biomedicine and Immunological Science at the University of Siena working on the involvement of adenosine and cannabinoid systems in dermal fibrosis. In November 2014 she joined VisMederi to work as a Scientist. More specifically, she was involved in the assessment of cellular-mediated and humoral immune responses for the evaluation of vaccine immunogenicity. She was also involved in writing and reviewing scientific papers, study protocols, release and stability reports, SOPs, investigations, validation protocols, and reports. From 01/01/2021 to 31/06/2021 she had the role of Quality Control Manager in VisMederi. From 01/07/2021 she has the role of Project Director in VisMederi representing the direct contact for international pharmaceutical companies, supporting their clinical trial operations (from logistics, management of serology and immunology clinical trials, supervising data results until their final transfer to the Sponsor).
---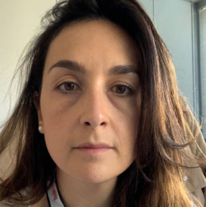 Speaker 4
Name
Eleonora Molesti, PhD
Position
Project Director
Biography
Eleonora graduated in Biological Sciences at the University of Siena. She obtained a bachelor's degree (BSc) in 2006 and a Master's Degree (MSc) in 2008 at the Department of Physiopathology, Experimental Medicine and Public Health under the mentorship of Prof. Emanuele Montomoli. In July 2014 she successfully obtained the Doctor of Philosophy Degree (PhD) at the University of Kent (United Kingdom) under the supervision of Dr. Nigel Temperton (Infectious Diseases Group). In 2020, Eleonora joined Vismederi Research as a Scientist and in 2021, she took on the role of Project Manager with the responsibility of coordinating the Company's related activities. Since July 2022, she has moved to the sister-company Vismederi, where she is currently a Project Director involved in several projects mainly connected to Bacterial Diseases such as Shigellosis, Candidiasis, and Lyme Disease.