Date: November 29th, 2023
Time: 11 AM (CET)
Description: Viral manufacturing today faces significant limitations in the ability to produce at scale while maintaining sustainable costs. Conventional manufacturing technologies are inherently limited in their ability to support large-scale, cost-effective viral production. The novel structured fixed-bed design of Univercells Technologies aims to overcome these challenges through technology innovation, supporting rapid process transfer with higher specific productivities for different viral applications.
This webinar aims to showcase:
• how scalable-by-design fixed-bed technology addresses limitations associated with conventional manufacturing technologies enabling rapid process transfer with higher specific productivities, cleaner harvest, and higher full/empty capsid ratio;
• a CDMO technology transfer with optimization and scale-up performed in under 8 months;
• how to make cGMP vaccine manufacturing accessible for decentralized manufacturing with reduction of manufacturing costs and increase of capacity.
Speaker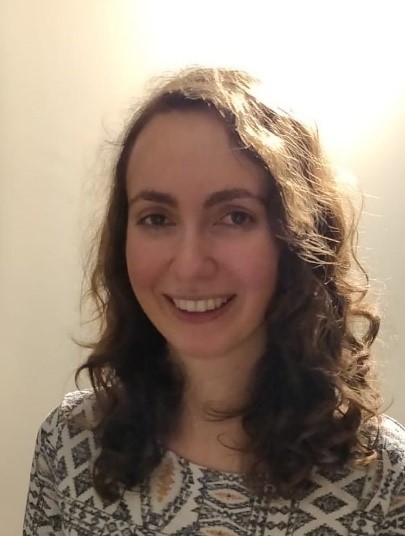 Name: Dr.Floriane Cohen

Biography: Dr. Floriane Cohen is a Bioprocess Specialist at Univercells Technologies, based in NYC. She earned her Ph.D. in Biophysics from Sorbonne Université, France in 2018. With over five years of experience as an Application Scientist, Floriane's current role involves supporting customers who work with Univercells Technologies' fixed-bed bioreactors and integrated DSP platforms.
In her role, Floriane has been focused on training clients to effectively utilize her company's technology for viral vector manufacturing, with applications in the Cell and Gene Therapy industry as well as in the vaccine industry. Throughout her career, she has had the privilege of collaborating with a diverse clientele, including biopharmaceutical companies, research institutes, and Contract Development and Manufacturing Organizations (CDMOs).