Presented by Ms. Katarina Stenklo
Organization: Cytiva
26th of April, 10:00 AM – 11:00 AM (CET), 2023, via Zoom.
Webinar Description
With the rising popularity of nucleic acid-based vaccines, manufacturers have more choices than ever for their vaccine platforms. New technologies, such as nucleic acid-based vaccines, can be globally beneficial. What essential steps ensure adoption of these new technologies in developing countries? In this presentation, we address the challenges and opportunities for three vaccine modalities: viral vector (AAV), pDNA, and mRNA.

Biography
Katarina Stenklo holds a licentiate degree in biochemistry and has over 20 years of industry experience. She currently works for Cytiva in the Manufacturing capacity solutions business unit. She has extensive expertise in developing end-to-end manufacturing solutions that includes process workflows, process equipment, automation, consumables, and facilities. Her focus over the last few years has been developing and designing solutions for the manufacture of new product modalities such as viral vectors, plasmids, and mRNA therapies.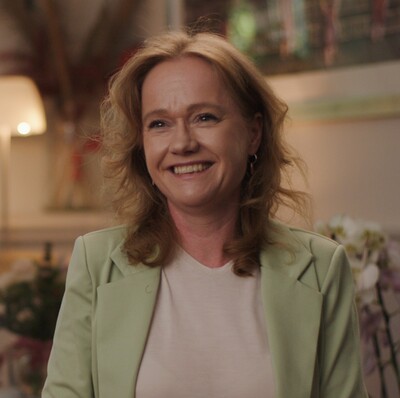 1. Schedule
The Webinar will be held on April 26th, 2023 via Zoom starting from 10:00 AM Central European Time (CET) for 45-50 mins and will include a presentation followed by a 10-15min Q&A session.