Date: May 25th, 2023

Time: 12:00 PM – 01:00 PM (CET)

Title: Ensuring Supply Chain Security and Continuity in Global Vaccine Manufacturing
Description: Vaccines have transformed public health and saved millions of lives worldwide. In order to meet the massive global demands, vaccine manufacturers often need to consider scaling up and expanding production to avoid supply chain risks and drug shortages. This also requires drug manufacturers to have sufficient and secure access to high-quality outsourced biopharmaceutical materials (e.g., raw materials, consumables, and packaging materials). A typical vaccine production could use more than 200 individual materials throughout the product life cycle. Many of these materials are produced in different countries and supplied by different vendors, therefore, procedures and measures must be in place to assure the robustness of the supply chain and effective control of these materials. Therefore, this presentation summarizes and discusses the challenges and potential solutions associated with incoming materials in vaccine cGMP manufacturing, including material selection criteria, supplier change risk mitigation, data integrity, supplier management, etc. It also outlines various process equipment, materials, and services that Truking offers to support vaccine manufacturing, as well as long-term supply chain security and continuity.


Speaker 1

Name: Dr. Jolie Zhou
Position: Technical Expert
Company: TRUKING
Biography: Dr. Zhaoli (Jolie) Zhou holds Ph.D. from Cornell University, USA. Her previous experiences include leading various technical functions in recognized international biopharma companies, including Bristol-Myers Squibb (BMS) and Sanofi in USA, Samsung Biologics in Korea, as well as BeiGene Biologics and Innovent Biologics in China. She has extensive experience in biopharma GMP manufacturing and technical department management. Dr. Zhou was also a member of BPOG/BPSA and PDA working groups, with multiple publications that are influential to the biopharma industry.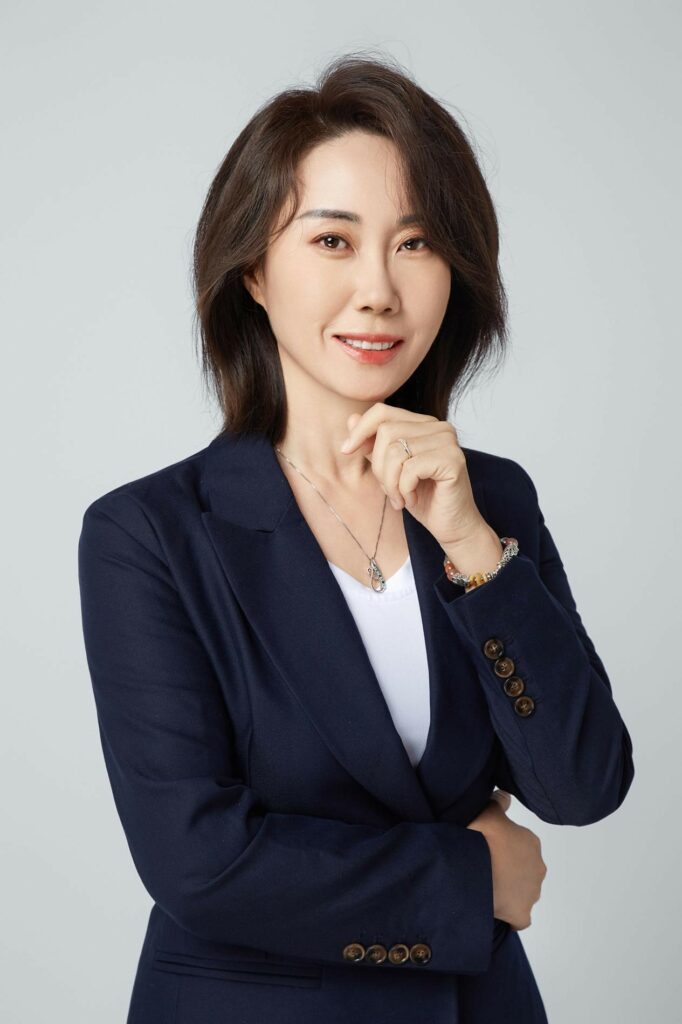 Speaker 2

Name: Mr. Rajkumar Gaikwad
Position: Director of Bioengineering – India
Company: TRUKING
Biography: Mr. Rajkumar has served as a Biotechnologist and Consulting in the Bioengineering Industry for more than 15 years, besides his expertise in End-to-End production solutions for Biopharma products, such as Vaccines, (Mab), and Recombinant therapeutic molecules, etc. He has a specialized understanding of production process & integrated solutions, which helps customers in various manufacturing needs.