Date: August 21st, 2023

Time: 11 AM – 01:00 PM (CET)

Topic: Stevanato Group Webinar – SG EZ-fill® platform to fasten the scale-up of fill&finish manufacturing capacity for vaccines

Description: COVID-19 pandemic has highlighted developing countries' vulnerability due to their reliance on imports for most vaccines and medicines. This is a direct consequence of the lack of local vaccine manufacturing capacity (drug product and fill&finish). The presented Stevanato Group's ready-to-use drug containment solutions platform helps pharmaceutical companies and their CMO to speed up the installation of fill&finish capacity for vaccines and reduce the Total Cost of Ownership ensuring the highest level of integrity and safety of the drug product.
Topics to be discussed:
Local requirements for fill&finish vaccine manufacturing in developing countries
Ready to use drug containment solutions to meet current and future needs of vaccine manufacturers in developing countries
Reduce capital expenditure
Reduce timelines for fill&finish capacity installation and expansion
Reduce complexity in operations and the need of qualified operators
Reduction of utility consumption (including WFI)
Superior integrity and safety of the drug product
Compliance with EU and US quality and regulatory requirements and guidelines to export in these markets
Reduce Total Cost of Ownership
---
Speaker 1
Name: Mr. Riccardo Prete
Position: Product Manager Vials Platform
Biography: Riccardo Prete is currently part of the Product Management team of Stevanato Group, overseeing the sterile glass vials business. With a background in Economics and a Master's degree in Business Administration from Ca' Foscari University of Venice (Italy), he joined Stevanato Group in 2017 as a Product Specialist for glass bulk products.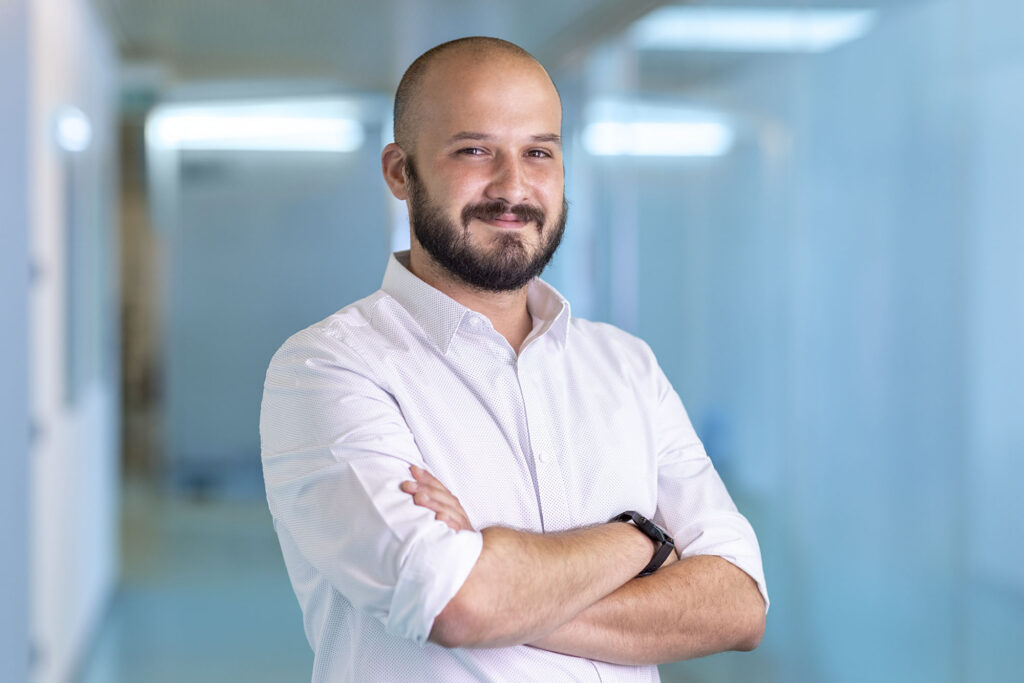 Speaker 2

Name: Mrs. Flavia Batista
Position: Technical Account Management Specialist
Biography: Flavia Batista joined Stevanato Group in 2016 as technical and quality manager for global strategic projects. In this position she is responsible for customer technical development in the pharmaceutical injectables industry, from glass primary packaging design to the strategic product development in integrated solutions or product combination. Her role interfaces with production, quality assurance, product development, regulatory and project management. She has a master's and bachelor's degree in Chemical Engineering in University of Belo Horizonte (Brazil) and University of Coimbra (Portugal).