Date
June 29th
Time 11 AM to 12 noon(CET)
Description
Vaccine inequality & low public acceptance inhibit vaccine uptake and limit coverage. Approximately 25m children under 1 year of age did not receive basic vaccines (highest since 2009). Global vaccine coverage dropped during COVID pandemic to 81%, and only 29% of the population in developing countries was vaccinated against Covid. Our HIP-Vax platform can help solve these issues by shortening the time to the clinic and greatly reducing vaccine manufacturing costs. Our HIP-Vax platform helps make vaccines more affordable and allows for more equitable access.
Speaker Name
Alfred Luitjens – Global Technical Sales Director – Batavia Biosciences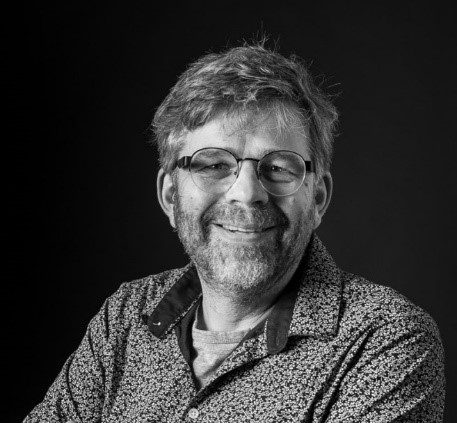 Biography
Alfred Luitjens is Global Technical Sales Director at Batavia Biosciences. He has a profound background in the development and production of vaccines, with more than 30 years of experience. He worked for research & development at Solvay, DSM Biologics and Crucell. He had a management position at the Animal Science Group and was a Senior Manager of Process Architecture at GSK. At Batavia Biosciences, Alfred is responsible for writing all project proposals and key account management, advising organizations worldwide on vaccine development.