Topic: Novel Sf9 Rhabdovirus-Negative Cell Line & Chemically Defined Media Platform
Abstract:
As the industry is trying to walk away from the egg-based vaccine and mammalian cell line production processes, the baculovirus-insect cell (BIC) system is a viable alternative due to its flexibility, speed, simplicity, and eukaryotic protein process capacity. BIC system is widely used to produce recombinant proteins, virus-like particles (VLPs), protein subunit vaccines, and viral vectors, with Spodoptera frugiperda (Sf) cell lines as hosts. However, Sf cell lines contain a Sf-rhabdovirus, which is considered a process contaminant and must be eliminated during the process. To improve the safety profile and reduce lot-to-lot reliability of the production method using the BIC system, we developed a Sf9 rhabdovirus-negative (Sf-RVN®) cell line with companion chemically defined medium. In this webinar, we will demonstrate how the Sf-RVN® cell line and EX-CELL® CD Insect Medium Platform can enhance risk mitigation and enable a safe and efficient biologics production with high productivity.
Bio: Janice Tan, PhD
Head of Upstream MSAT (Manufacturing Sciences & Technology), Asia Pacific excluding China Janice Tan heads the Upstream MSAT (Manufacturing Sciences & Technology) team in Asia Pacific excluding China. She and her team are responsible for providing applications and technical consultations on upstream bioprocesses by presenting holistic and innovative upstream solutions to customers. Prior to joining Merck, she was involved in developing customized media and feed formulations, and applying multi-omics technologies for cell line engineering, media and process development. Janice received her PhD in Biochemistry from the National University of Singapore.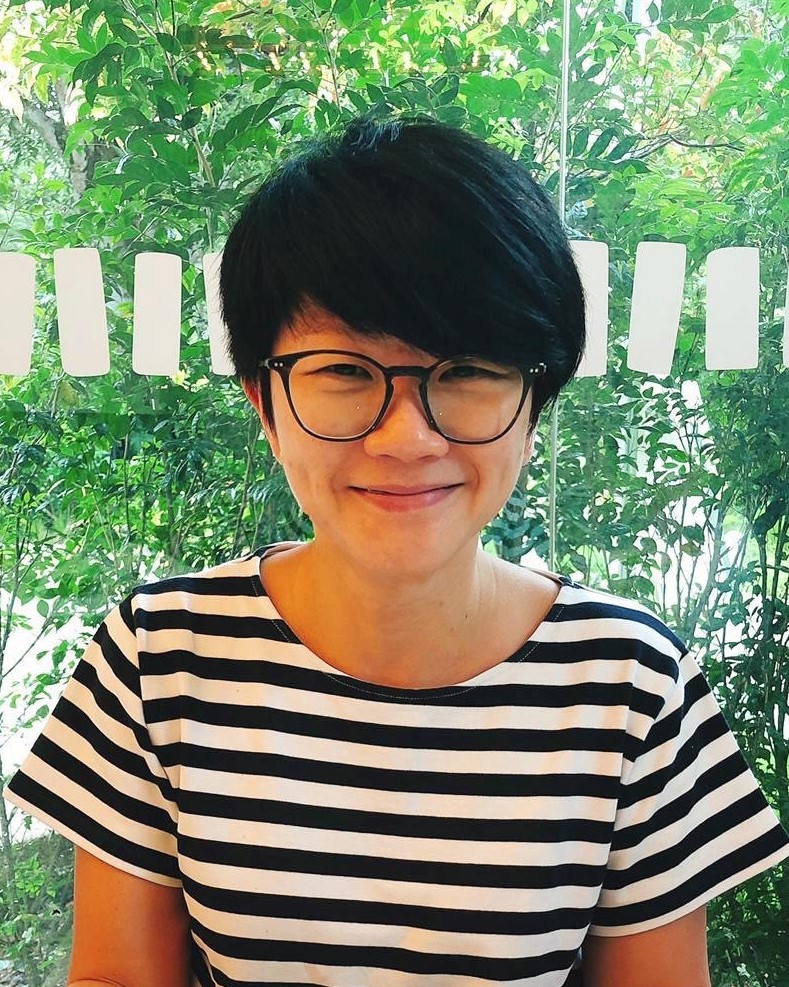 Attached documents