Date: October 23rd, 2023

Time: 2 PM – 3 PM (CET)

Topic: Vaccine wastage reduction, vaccine packaging

Description: Conventional glass packaging of vaccines can complicate downstream vaccine logistics systems – from wasted cold chain space to management of empty vials. Many of these issues can be directly addressed with novel packaging designs, all of which are practically accessible with flexible Blow/Fill/Seal (BFS) fill/finish technology. In this webinar, we show how ampoule designs can dramatically reduce cold chain space while reducing wastage in the field and how BFS processes have evolved to handle temperature sensitive materials and other unique aspects of vaccine formulations (e.g BSL2, suspensions).

Speaker 1
Name: Mr. Tim Kram

Position: Managing Director
Company: Rommelag USA Inc.

Biography: Mr. Kram is an Engineer and pharmaceutical business development professional, and is presently the General Manager for Rommelag Engineering's US office. For the past 18 years, he worked with companies to develop aseptic product fill/finish solutions using Blow/Fill/Seal technology. This work includes container development, clinical trials, regulatory filings, combination device development, primary drug packaging, machine sizing, validation/qualification, and commercial/contract manufacturing. For ten years he has worked to introduce temperature-sensitive biotech and vaccine products to BFS technology and has received two foundation grants for the testing of injectable vaccines with BFS technology and CPAD device development. Mr. Kram regularly consults and gives presentations to BFS operators, industry groups, and regulatory bodies. In the past, Mr. Kram has worked as a process engineer, filtration specialist, project manager, and service engineer. He received a B.S. in Electrical Engineering from the Missouri University of Science and Technology in 1991. Mr. Kram is an active member in the PDA, task force member Technical Report 77: The Manufacture of Sterile Pharmaceutical Products Using Blow-Fill-Seal Technology, task force member Technical Report 27 update: Pharmaceutical Package Integrity, ISPE member, AAPS member, BFS IOA member.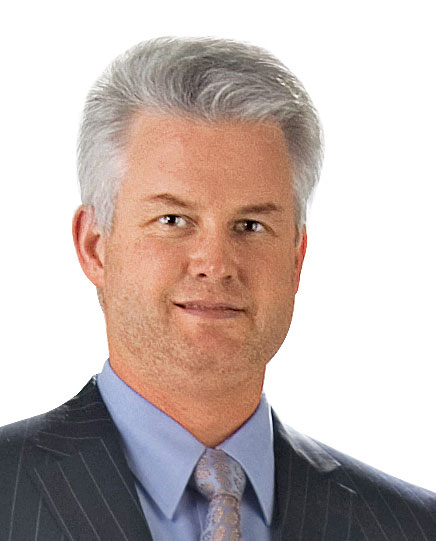 Speaker 2
Name: Dr.Matthew Peters

Position: Engineering and Business Development
Company: New Horizons, a division of Global Health Labs, Inc.
Biography: Dr. Matthew Peters is a chemist/chemical engineer by training who cofounded the renewable fuels and chemicals company Gevo in 2005 based on his biotechnology-related postdoctoral work at California Institute of Technology. At Gevo, he built teams and partnerships to develop industrial yeast strains to produce precursor molecules in repurposed ethanol plants and chemical refineries to process those chemicals into renewable plastics and fuels such as jet fuels. Since 2012, he has worked as a consultant to develop, manufacture with partners, and deploy simple technology solutions to global health problems such as freezing in the ice-based vaccine cold chain and overloading of vaccine refrigerators in clinics. He received his PhD in Biochemistry from the University of Florida in 2002.