Date: December 1st, 2023

Time: 2 PM – 3 PM (CET)

Topic: Novatek International Webinar – Achieving Both: Contamination Control as per Annex 1 and Digitalization of the Environmental Monitoring Process

Description: The webinar will focus on the environmental monitoring process with respect to the PIC/S EU GMP Annex 1. The session will also define how digitalization assists compliance and demonstrate industry case-study and lessons learned.
Learning Objectives:
1. Achieving compliance and efficiency through the use of the latest tools for Environmental Monitoring;
2. To identify related reports and tools for metrics and efficiency including batch-related reporting;
3. Meeting Data Integrity and Annex 1 CCS in your Environmental Monitoring process.


Speaker
Name: Ilona Endisch
Position: Associate Director, Product Innovations – North America

Office email: Ilona.endisch@ntint.com

Biography: Ilona Endisch, BCompSc., is the Associate Director of Product Innovations at Novatek International, with over 20 years of experience in regulated industries. Ilona works with clients, partners, regulatory agencies, consultants, and other experts worldwide to assist in improving quality processes. Ilona is involved with industry training, developing user requirements, performing process mapping, and identifying and managing new product innovations for quality control software. Ilona is active in the industry, giving presentations and performing pieces of training on topics related to digitalization, contamination control, quality management, cleaning validation, risk assessment, and other areas. Ilona was a trainer at the Parenteral Drug Association (PDA) -TRI for many years.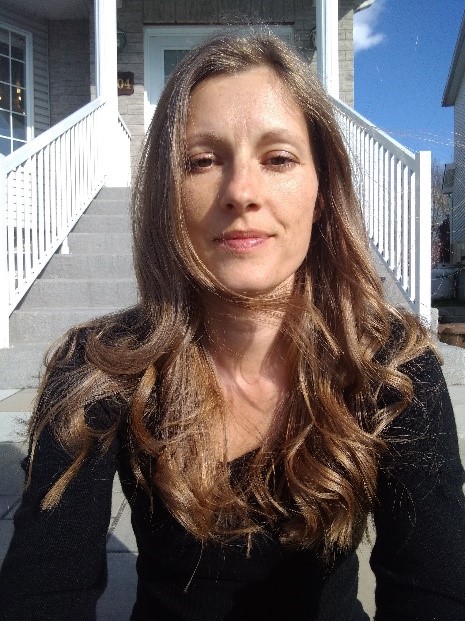 FULL CONTACT INFO:
Ilona Endisch
Associate Director, Product Innovations – North America, Novatek International
Phone: 1.514.668.2835 ext. 3006
E-mail: Ilona.endisch@ntint.com
LinkedIn: https://www.linkedin.com/in/ilonaendisch/
Website: ntint.com