Pharmaceutical biotechnology requirements are high, including aseptic process management, optimum cleaning capability, closed product handling, compliance with GMP requirements, gentle product treatment, the efficient recovery of active ingredients, and reliable scale-up. With technology and equipment designed specifically for this vaccination sector, GEA stands for total compliance with these requirements.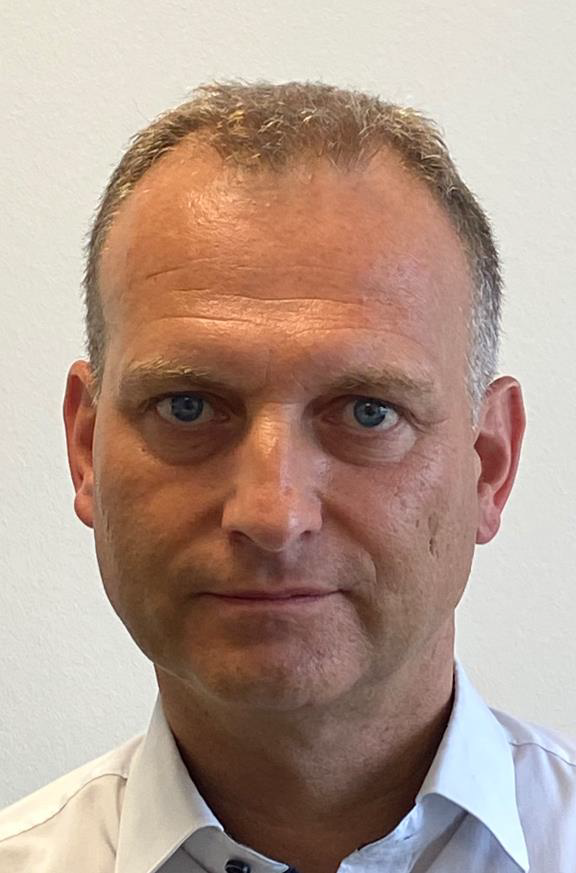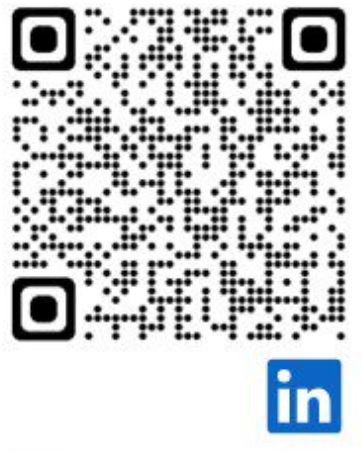 Speaker 1
Dr. Markus Kuehberger
Position: Senior Director Business Line Chemical & Pharma, BU Separators
Company: GEA Group
Biography: Starting at GEA in 2012 as Head of Separation Sales at GEA Austria and Switzerland, Dr. Markus Kuehberger was appointed Senior Director Business Line Chemical and Pharma at GEA Westfalia Separator Group GmbH in 2019. In this position he is responsible for the Global Sales of Separators and Decanters in the many pharmaceutical and chemical applications.
Dr. Markus Kuehberger is Austrian and lives in Oelde, Germany, the development and production site of GEA centrifuges.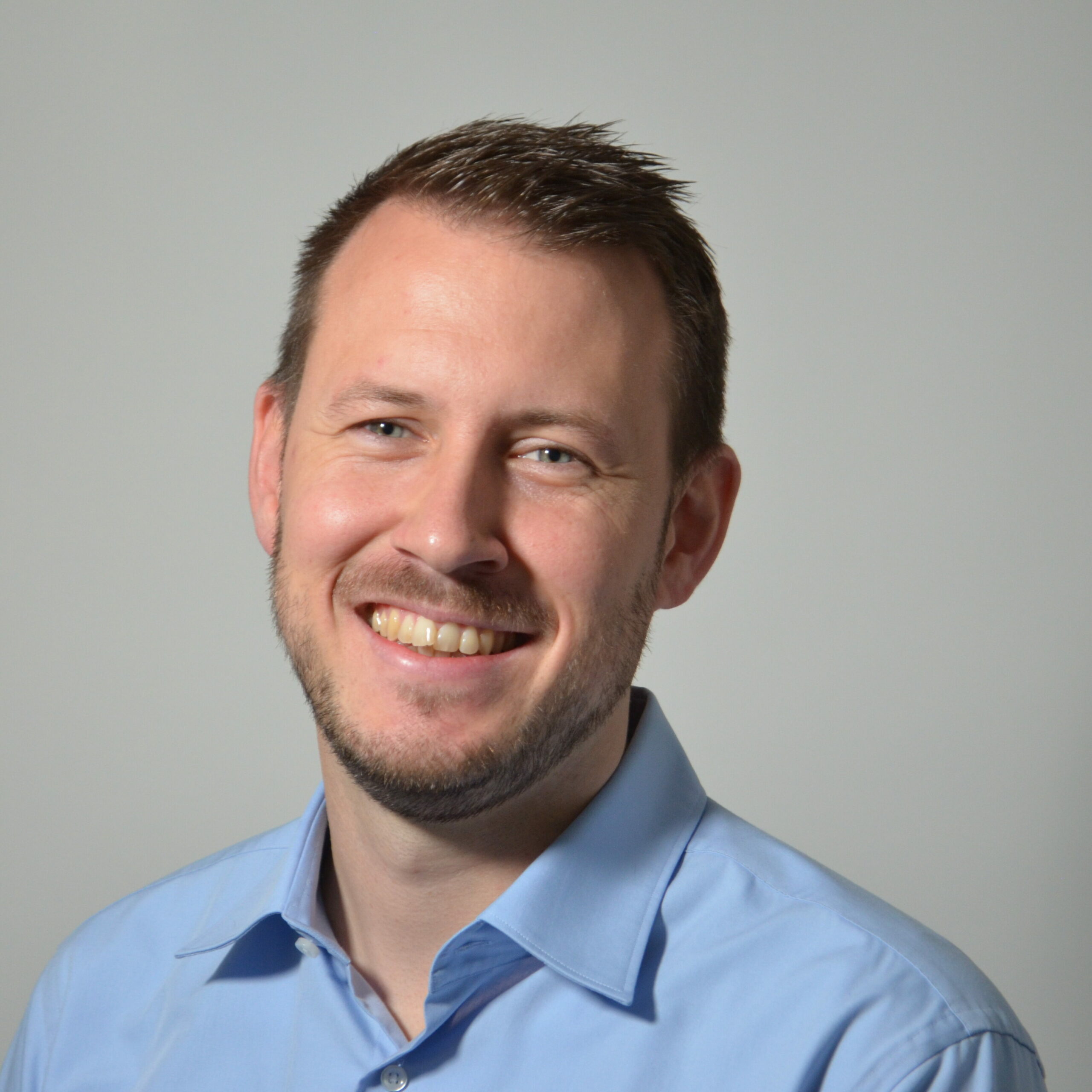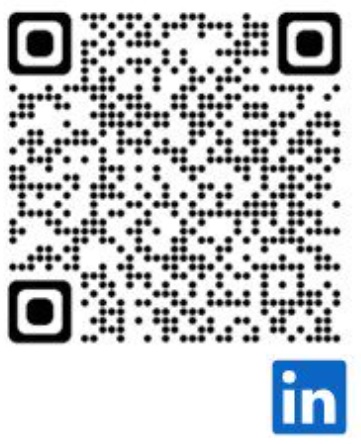 Speaker 2
Mr. Joerg Kuepper
Position: Sales Manager
Company: GEA Lyophil GmbH
Biography: I have started my professional career at GEA in 2006 as a student trainee in the field of mechanical engineer which I concluded in 2012 with my M.Sc in International Project Engineering and Management. After that, I started working in Sales for GEA Lyophil. Since I am Sales Manager for all our clients from Australia, Japan, and DACH.
Access the Recording of the webinar here